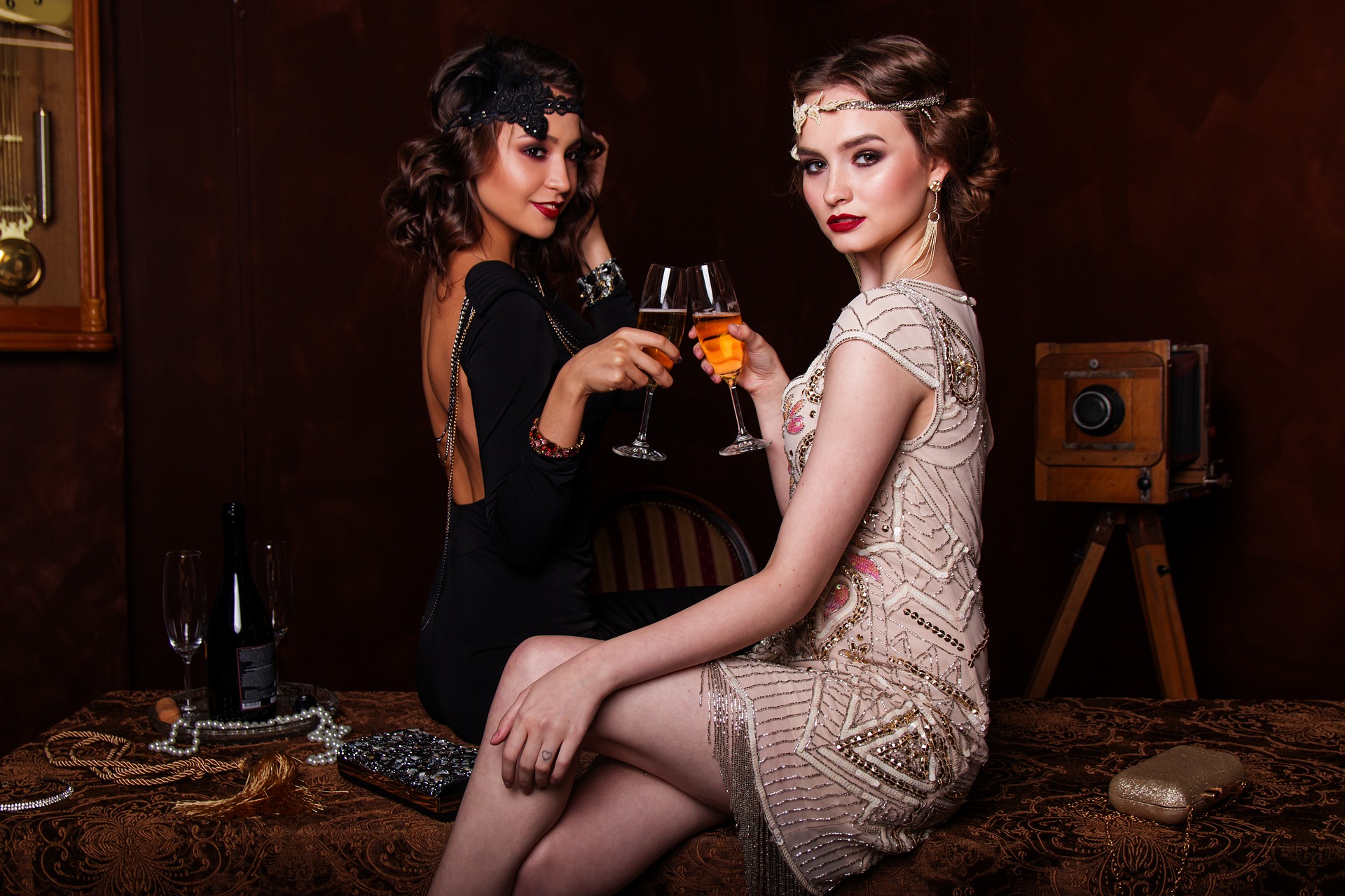 0
0
We've all had those moments when without warning we meet the gaze of a random stranger and time seems to stop.  Without so much as a word they empty their soul into us as we pour ourselves into them, knowing their hopes, dreams, ambitions, their highs and lows, their pain becomes our pain as does their joys and triumphs.
Abruptly, within the twinkling of an eye, time once again intrudes snappishly, ending the communion of our souls, all is lost apart from a strange sense of yearning, a longing for unity that can never be experienced again, we both leave the scene forever changed, two strangers who shared a connection for the briefest splinter of time that was somehow or other an eternity for the soul.  That's what love is, that's where love comes from, that's all there is to say on the subject.
Comicus Muo loves dualism, Existentialism, Nihilism, Absurdism and a plethora of helpful philosophies from the ancient world such as Stoicism, not to mention a healthy dose of Cynicism. Comicus is also a reasonable theist, atheistic in his thinking but also a Mystic, spiritual rather than religious and keenly aware that it's the Judaeo-Christian heritage of the west and it's enlightenment values that allow him to be this way.