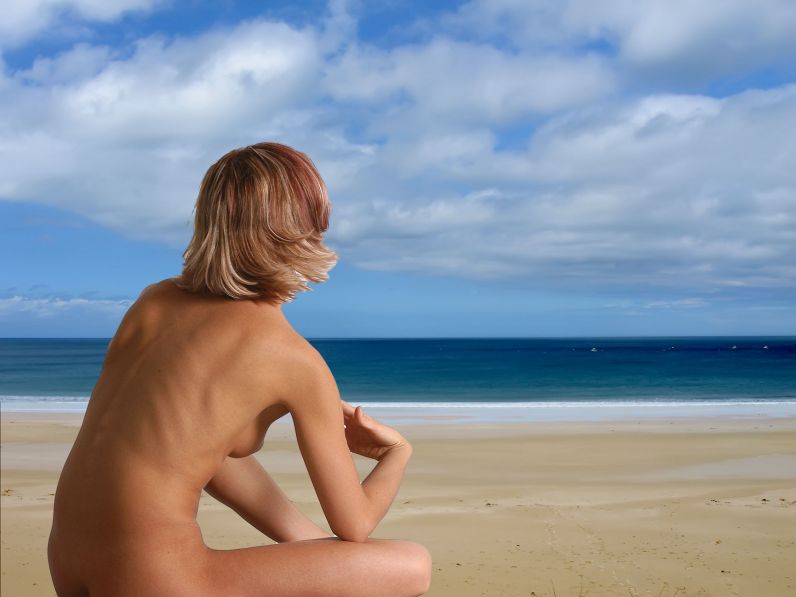 Read Time:
2 Minute, 24 Second
We should look to the big picture and answer most questions by studying the universe.  The grand design of the stars, the nebula that births new suns and the many galaxies out there, the staggering beauty of the night sky and be mindful that there of course is only one universe, a single unique thing that contains us all, nurtures us all and of courses makes us all.  We spring forth from the universe.  The universe makes us in it's own image.  Is that not a thing of beauty?    Doesn't it follow that you too are beautiful to be made in this way.
The night sky is ablaze with beauty and we too are ablaze with the night sky for the elements cooked within the stars and scattered across the cosmos serve to make us and those elements can be found within us in the same proportions as they are found in the greater universe.
You are made of the same stuff as the universe.  The timeless universe can be found within you.  How can you not feel beautiful when you think of this?
You are that connected to it because you are it.  The macro and the micro, the alpha and the omega, the beginning and the end.  Whilst the universe may change in time just like you, it will always be here, just like you…
How can you not feel beautiful?
Regardless of your physical attributes or characteristics there is only one of you in existence at anyone time just like the universe that made you.
Don't we prize the unique as being beautiful, don't we see merit in individuality so why then are we so ready to accept other people's ideas of beauty and adopt them as our own?  Other people's opinions are only worthy if you accept them, so it's best not to accept anything that might be harmful to your sense of self.
Reclaim your beauty today and look at yourself in the mirror, don't take your gaze away until you can find something that you really like, something that makes you happy about your outer beauty, your physical attributes.  When you do this a funny thing happens.  You start to realise that other parts of you are also beautiful and look really, really good.  Before long you realise that it's all beautiful, you are beautiful.  As beautiful as the universe…
Reclaim your inner beauty today by looking at others and recognising their beauty.  They might not be catwalk models or strutting hunks but everyone is beautiful in their own way.  Look for something in them that makes you happy, when you do this you start to realise that other parts of them are also beautiful and look, really, really good.  Before long you realise that they are all beautiful.  As beautiful as the universe…