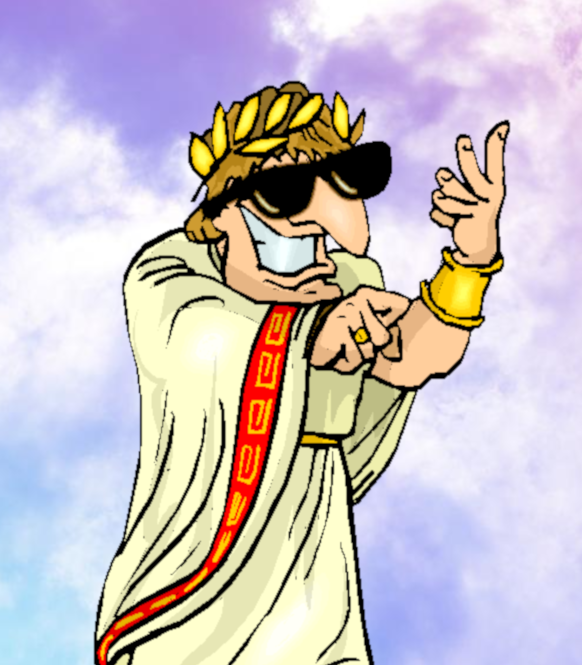 0
0
For those who shop on Zazzle, our store, Groovy Toga Boutique, has opened there. We've made a good start and are uploading more and more philosophical designs of a humorous nature when possible.
Have a look! They're available here:
https://www.zazzle.co.uk/store/groovy_toga_boutique
Skeptic, naturalist and existential-nihilist philospher, Epicurus is interested in the Greco-Roman philosophies of antiquity as well as admiring from the stoa its cultural and aesthetical milleu. Epicurus takes to connoisseuring from the philosophical punch the many schools of philosophy and testing their wisdom.