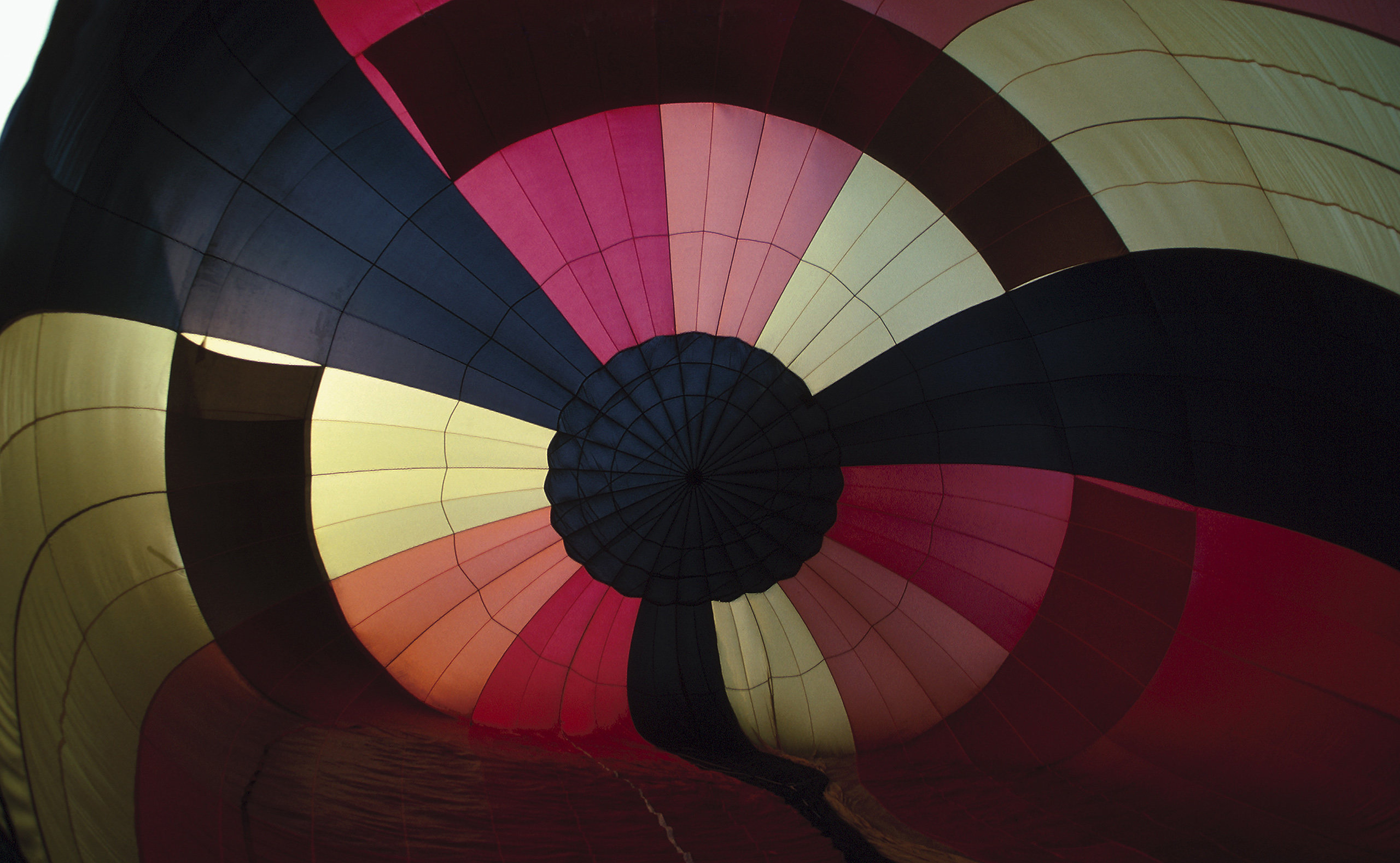 Read Time:
2 Minute, 39 Second
For any spiritual seeker the meaning of life will change over time.
That's because you are not the same person today that you were yesterday.
Everyday we wake up as a fresh new person, slightly different from the person that we were the day before.  Life has a habit of changing you and by definition the meaning of life will change too.
You are you, born unique and different to everyone else.  Not just in physical ways such as appearance or physical prowess, but in mental and spiritual ways too.
Some people are good at maths.  Some great with music.  Some great with Art.
You get the picture.
You are different to everyone else.
You can do some things better than anyone else.
Whatever that talent is, you should make the most of it, even if it seems mundane, because despite what you think, not everyone can do it.
Not everyone can be a celebrity and live high on fame or adoration.  Not everyone can be a world leading physicist or great sportsman, not everyone can be a great mother, father or friend but these people exist to show us the limits of human potential.
You are just as good as them, if only at just one thing!
Find that one thing and use it.
How do you find that one thing?
It's easy, just go looking for Joy.
What gives you the most wholesome fun?
What do we mean by wholesome fun?
That too is easy, it's simply something that you do that makes you feel great all over.  Some inner ability that you have that makes you feel utterly alive.
Everyone has one.
It might just be thinking.  It might be painting someone's home, building your own furniture, cooking great really nourishing food, hosting spellbinding parties and social engagements.
It might be writing, making sculptures, walking on beaches, caring for others or sharing good humour with other people.  It will always be an enriching talent, even if it's being good with figures or language.
Develop those skills and turn them into an occupation.  A way of life that enriches you because you've chosen to do the things you love.
You name it.  If it makes you feel alive, vibrant to the core of your being, that's where the joy is.
Go and seek your joy and in doing so you will fulfil your life's purpose.  The meaning of your life is simply to do that which gives you the greatest joy.
When you find the meaning of your life you will understand that somehow or other that joy will feed it's way into your spiritual growth.  You will grow as a person and as a spirit simply because you've chosen to use your natural talents.
The meaning of your life on the macro is spiritual growth, on the micro it's spiritual growth, but how can you grow if you do not use the gifts of the spirit, those things that when done in accordance with your inner wishes and desires give you unbridled joy and happiness, enriching those around you as you do so.
A happy day is a day spent in eternity, because eternity is happening now.