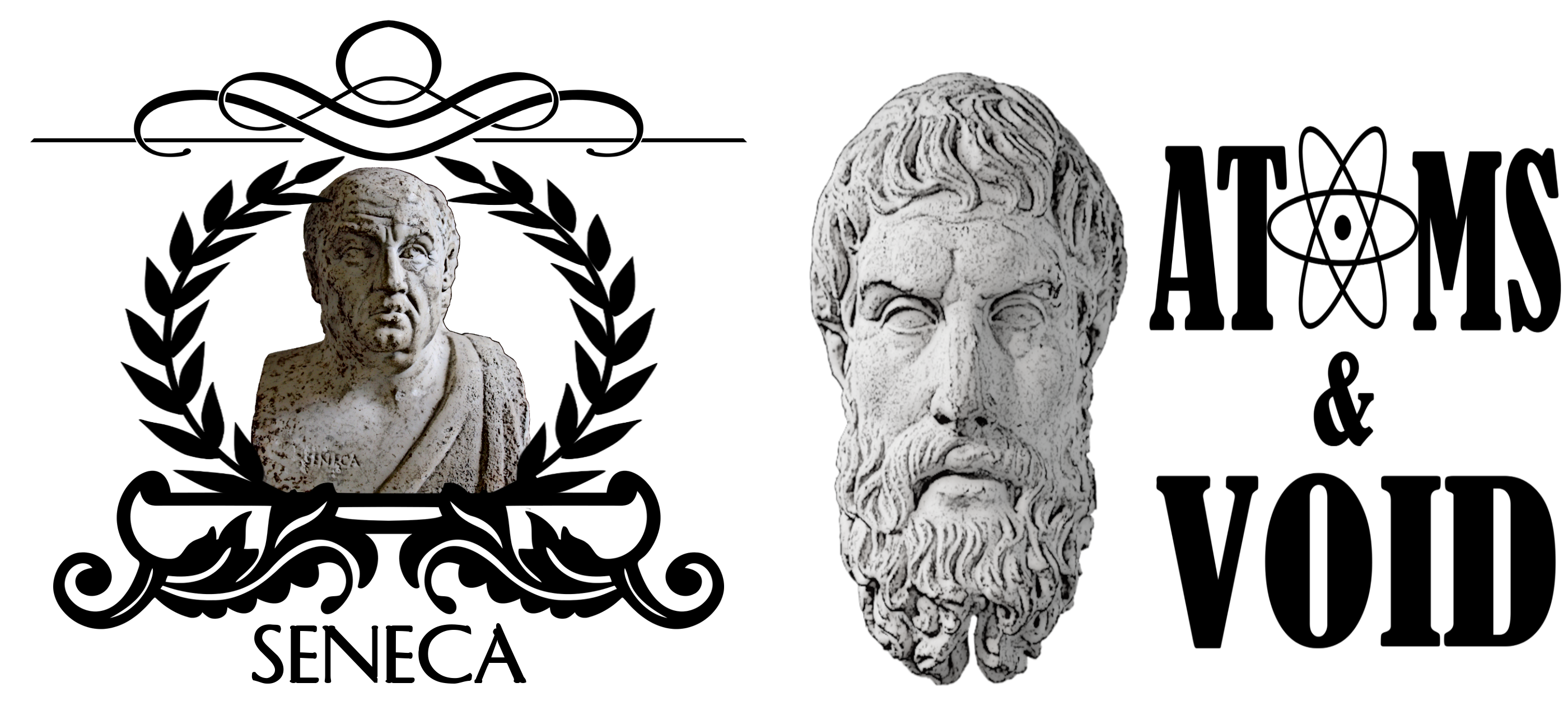 0
0
In recent weeks we have created new designs for you to enjoy on our Spreadshirt shop, our latest designs also includes Stoic and Epicurean ones too!
Click on the link below to view them!
https://www.spreadshirt.co.uk/shop/user/118936242/
Seneca design available here:
Skeptic, naturalist and existential-nihilist philospher, Epicurus is interested in the Greco-Roman philosophies of antiquity as well as admiring from the stoa its cultural and aesthetical milleu. Epicurus takes to connoisseuring from the philosophical punch the many schools of philosophy and testing their wisdom.