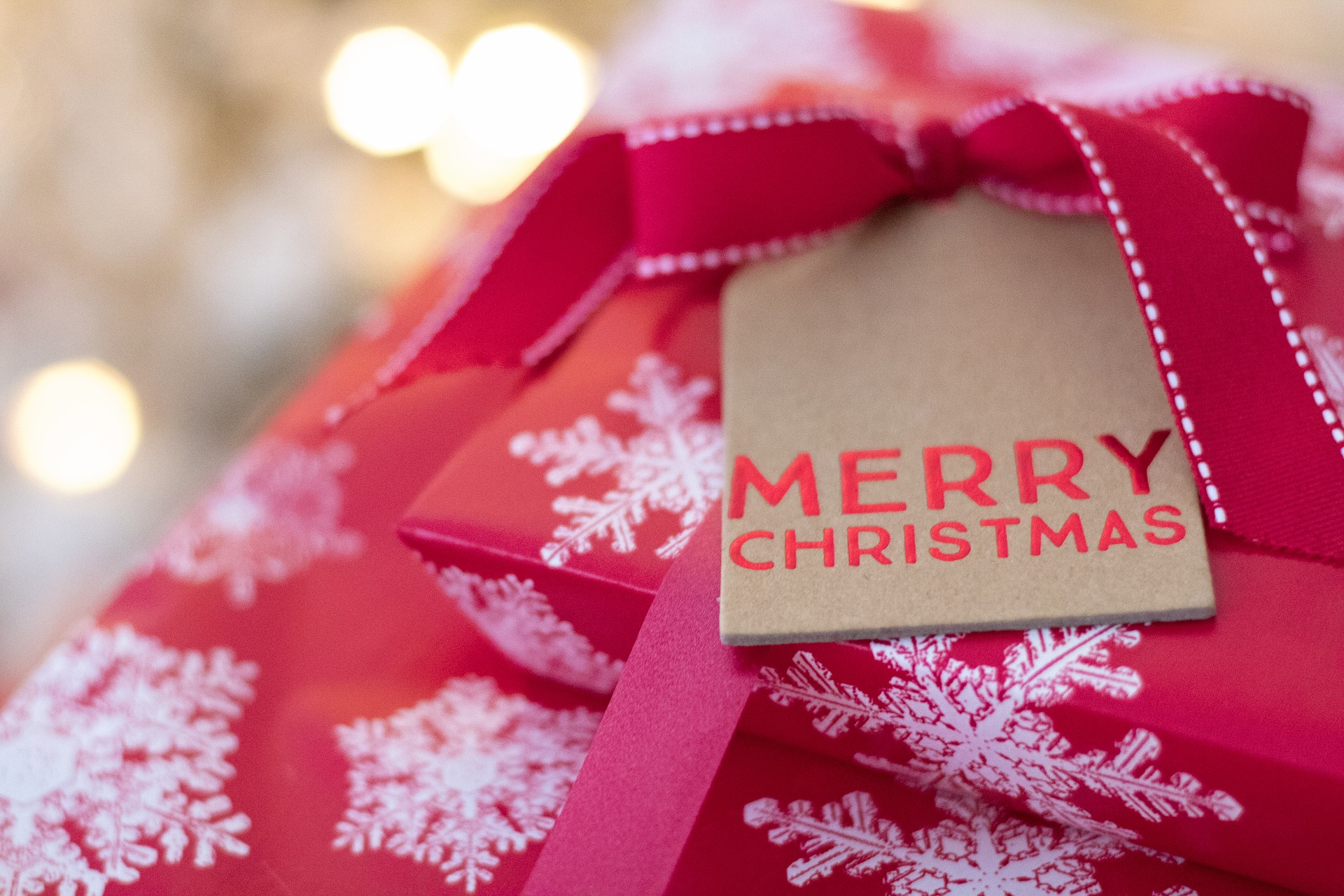 Read Time:
1 Minute, 46 Second
Merry Christmas from my colleague (Epicurus of Albion) and I (Comicus Muo) to all of our august and noble readers from across the world.
2017 has been a good year for us wannabe philosophers who starting a blog with zero visitors have seen it gain an enormous amount of traction this year. The comments we've received from our readers are kind, thoughtful, constructive and highly welcome.
We've come to love our readers and their own unique philosophical insights into the 'good life,' and welcome all comments and points of view and will endeavour to do our best to broaden our philosophical knowledge for the new year and present our observations here for all to enjoy.
As we've previously mentioned in other articles and our mission statement we think that philosophy is for everyone. In other words, everyone benefits from learning how to live a good life which of course is the goal of all philosophies.
The fact that human beings can structure disciplines of thought into a rational framework that everyone can understand, draw benefits from and apply to their daily lives is in itself incredible and something that we want to see more of. As rational animals, we owe it to ourselves to use our overly large brains and opposable thumbs to benefit ourselves and others in the most logical and consistent way that we can. This is where philosophy comes in.
To love wisdom is not the preserve of name dropping academics, it's the right of the ordinary people, those that meet in the agora and discuss the latest ideas on how to live well. That's philosophy and that's why we love it.
Free thought is essential to philosophy and indeed any discipline. Everyone is capable of thinking freely, this means that anyone can join in the fun and contribute to the debate. In order to be a philosopher you just need to be willing to think about the nature of life and suggest ways in which it could be lived better!
What can be better than that?
Soli Deo Gloria
Comic Muo – Christmas Eve 2017